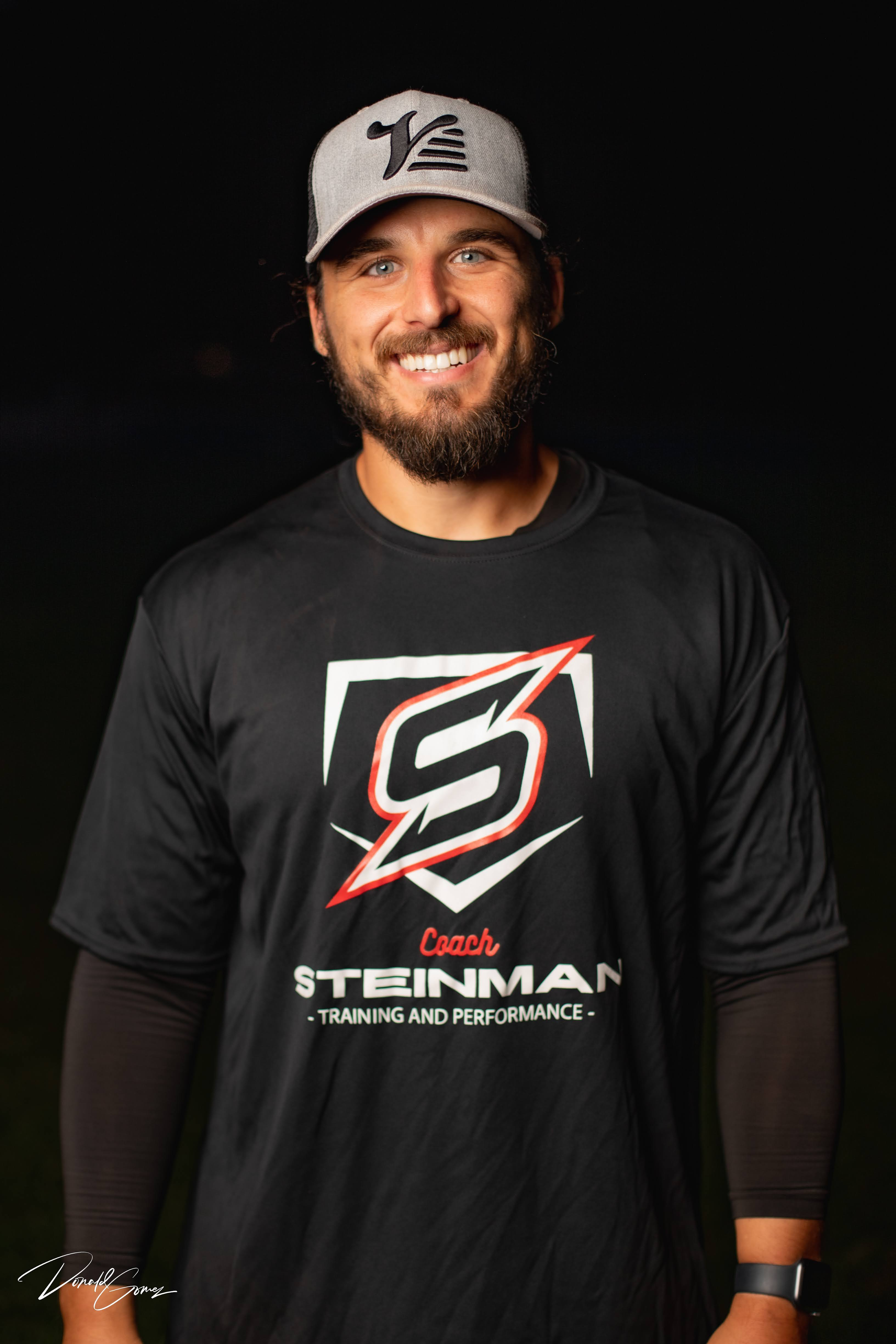 FOUNDER & HEAD TRAINER
David Steinman
Coach David Steinman has over 10 years of experience coaching baseball and a wealth of knowledge about the game. He began his tenure on the diamond in 2010 as the head coach of the junior varsity program at a high school in New Jersey. He also serves as the head junior varsity coach and assistant varsity coach for the boy's basketball program. In addition to coaching in the high school ranks, Steinman is heavily involved in coaching youth baseball. He spent the past several seasons with the North Jersey Cardinals club baseball organization, coaching several teams and leading their winter training programs. He also organized and led a developmental baseball preschool program in conjunction with Springfield Baseball Association. A Springfield, NJ native, Steinman was a three-sport athlete at Jonathan Dayton High School before continuing his baseball and academic career at Union County College, where he graduated with an associate's degree in Liberal Arts and Education. He went on to complete his bachelor's degree in Health and Physical Education from Kean University in 2013 and later earned his master's in Sports Administration and Coaching from Montclair State University in 2019. When not coaching, Steinman is a full-time Health and Physical Education teacher.
Join our community!
Sign up to receive your first session for FREE
Copyright © 2022 Coach Steinman Training and Performance. All rights reserved.